Bring The Indoors To The Beauty Of The Outdoors!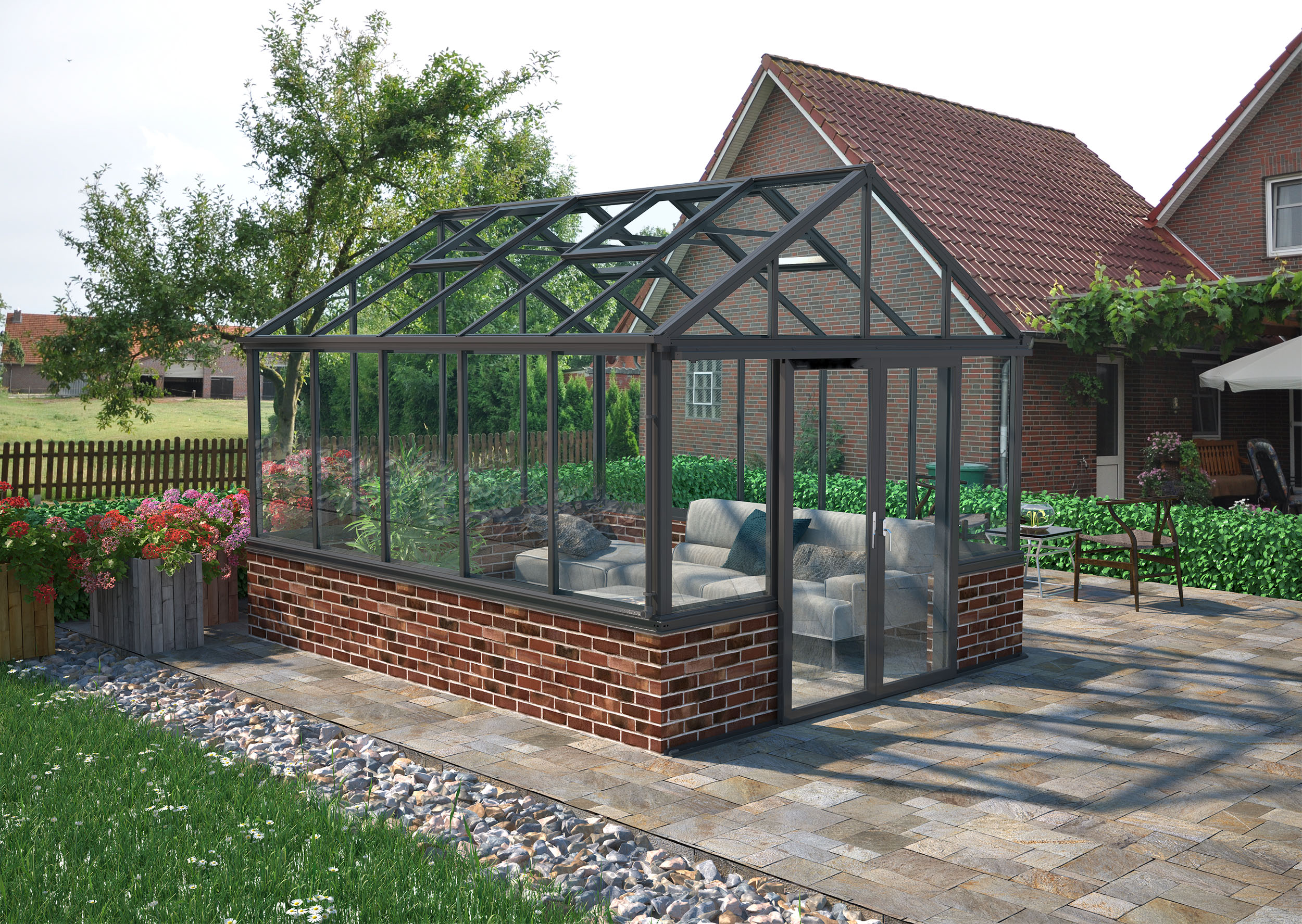 Zenport Outdoor Sunrooms bring the comfort and style of the indoors to the beauty and nature of the outdoors. The heavy-duty reinforced aluminum frames are powder coated making a highly durable, corrosion, fade and oxidation resistant structure.
Single wall tempered safety glass allows for 360-degree unobstructed viewing of your yard or garden and brings the warmth and natural sunlight allowing for year-round use. These elegant spaces will bring enjoyment to your family for years to come.
Outside But Safe Indoors
These luxury sunrooms make an awesome outdoor living space, providing you with an intimate area to embrace the outdoors from within the safety of indoors. Designed to be enjoyed year-round, allowing you to spend more time relaxing, reading a good book, enjoying your spa, or simply enjoying your garden.
Get Your Creative Juices Flowing
Design your new space, add style to your home and backyard. Enclose your gazebo, spa, garden structure for indoor/outdoor dining, a special place to hold your small holiday parties or special events with family and friends, or as a Man Cave for the games.
Weekend Project
All sunrooms are supplied as an all-inclusive kit with a comprehensive set of instructions to enable a do it yourself to construct efficiently. In a weekend you will add true beauty and value to your home and garden and still have plenty of time to spare, sit back and enjoy your new, beautiful room.
Download Installation Instructions*
Download Link: Zenport_Sunroom_SH10Z1-2_Instructions.pdf
Download Link: Zenport_Sunroom_SH1001D-2_Instructions.pdf
Download Link: Zenport_Sunroom_SH10A1C-2_Instructions.pdf
*Note: Adobe Acrobat is required to view the instructions manual.
FEATURES
All-weather sunroom is a perfect addition to any yard or garden
Easy to assemble, ships with all hardware and basic tools
Durable and stable structure with weather and corrosion resistant aluminum frame
Rubber sealing strips keep out moisture, and the gutter and drainage system controls rain runoff
Comes with a single, extra wide lockable double door that can be assembled in any of the 4 walls
4 closeable wind and ventilation vents (two on roof, two on the side), and a single vent on the peak keep air circulating and allow for the enjoyment of that cool summer breeze